Backing tracks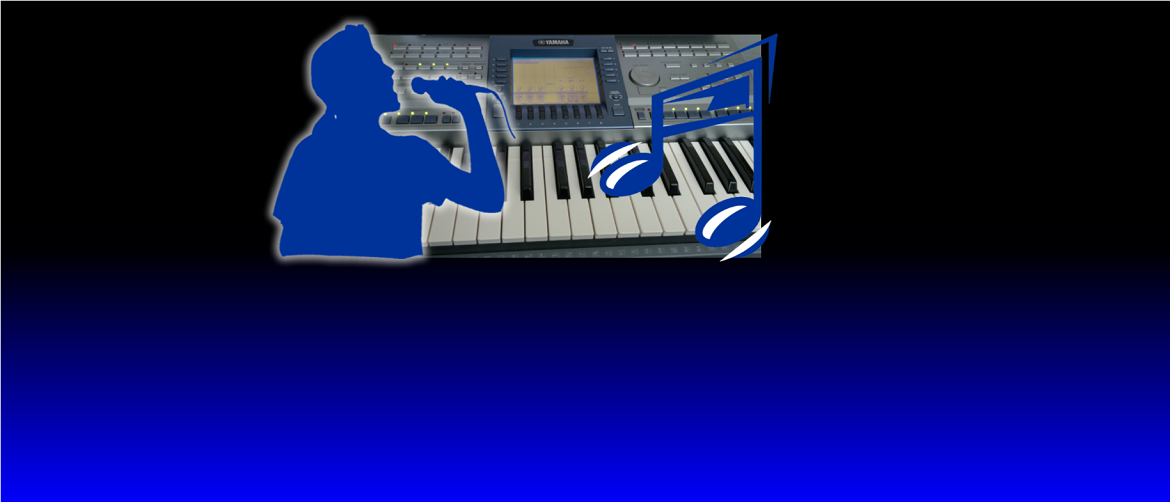 For masonic backing tracks click the icon below


Custom written backing tracks
TLMusic specialise in the writing of the highest quality musical arrangements and custom backing tracks for use in the areas of dance, theatre and vocal entertainment.

We fully understand that in todays 'high-tech' society there are many sites offering cheap, almost give away backing tracks, and while we accept that some of these sites produce good quality arrangements, many do not. We strive to make every arrangement the best possible, and any custom arrangement can be written to your own specification eg. in your key, rhythm and tempo changes, inclusion of rhythmic specialities eg. tacit and stop-time ... anything is possible! We like to compare our custom arrangement service to buying a bespoke suit from a tailors ... we check it for fit at all stages of production, not handing it over to you until you are 100% satisfied that it is what you wanted. Also, we will never sell a custom written arrangement to anybody else.

We have many years of experience writing arrangements for dance (shows, festivals, exams etc) and understand how the accompaniment should be 'sympathetic' to the dancers movements. Click here to go to the backing tracks demo page where there are several examples of ballet solo's and show arrangements.
For singer and cabaret artists, being able to source the best backing tracks for your act is something we know all about ... a TLMusic arrangement will be one of the best inyour set. Click here to listen to some vocal backing track demo's.
How much does a custom arrangement cost
Because all arrangement sre different, it is very difficult to generalise on cost, which depends on many factors:
arrangement length
arrangement complexity eg. instrumentation, whether any sections can be duplicated, change of thythm/time etc.
the need to transcibe the music fron a recording prior to arranging
whether or not you are able to supply the sheet music to work from
As a general rule of thumb, an orchestrated, 'straight forward' piece lasting 3 minutes would typcally cost in the region of £75/80, but please call or email TLMusic to dicuss your requirements and obtain a more accurate quote.
The Platinum backing tracks collection
The Platinum backing tracks are our collection of pre-arranged backing tracks. They are primarily intended for vocalists, many having been arranged originally for candidates taking graded singing exams. The collection contains some unusual tracks that we think are not available on any other site.

Each is a top quality arrangement recorded in our own studio facilites, and comes with a copy of the lyrics which fit the arrangement, plus if necessary, a second version with the lead tune on to assist you rehearse.

The Platinum backing tracks are catagorised into Musical Theatre (including film), Music Hall and Miscellaneous Songs. Click these links to go to each catagory, where you can listen to demo's of each track and/or purchase. On-line payment can be made using either any debit/credit card or PayPal account. Tracks will be emailed to you when we have received your order details and payment.



For masonic backing tracks click the icon below